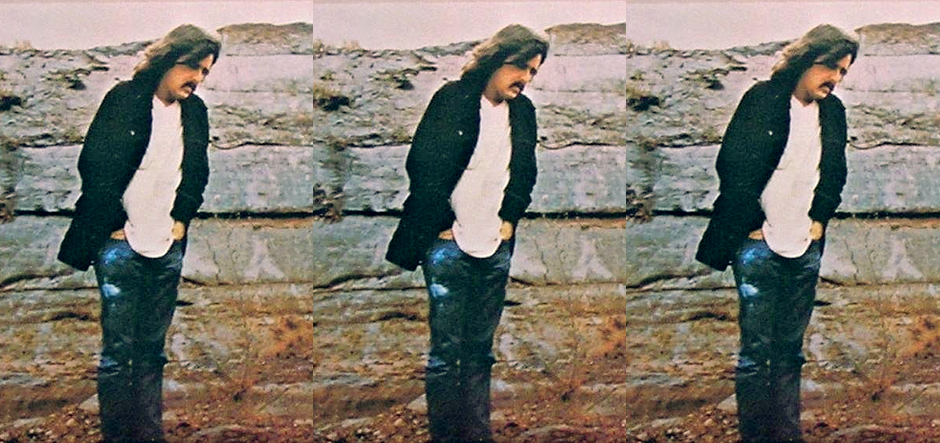 I had the pleasure of recently sitting down for a chat with the one and only Ron Cornelius.
Though Ron may not be a household name to many listeners, he has played on more major league recordings than most: backing Dylan in the late 60s and leading Leonard Cohen's band throughout the 70s, amongst many other musical distinctions which include his debut on the scene with the band West in San Francisco at the height of all things happening there.
Ron, though a session fixture in Nashville and Hollywood for most of his life, bravely pushed an album's worth of his own effortlessly transcendental song-writing onto the marketplace at the height of his involvement with Cohen; however, thanks to the oppressive climate at Polydor at the time and their clashes with Ron's uncompromising vision, the album was barred promotion from the moment the press was delivered to the warehouse.
Many years later, revived from the cut-out bins and cavernous halls of dead-stock, Tin Luck made it's way into the hands of enough curious, open-minded listeners to warrant a serious re-appraisal of the album. Edgy, dark, melancholy, and forlorn are all words I might use to describe Ron's masterpiece Tin Luck, yet despite the emotional climate dowsed in loss and loneliness there is an overwhelming warmth that comes through on all of the performances – an affirmative glance, and lyrically, the sly agnostic pulse of a lost soul with a heart of gold. It's a completely irresistible record if you have half a brain towards the real, and Ron is most certainly that kind of deal.
I had so many thoughts about the LP, having played it to death, and my hope in fleshing out truth from fiction, was to put a should-be classic back in the spotlight for a minute, with the wit and wisdom of the man himself on display.
Click the Play button to begin the interview:
Audio clip: Adobe Flash Player (version 9 or above) is required to play this audio clip. Download the latest version here. You also need to have JavaScript enabled in your browser.